BIG BUSINESS
SOLUTIONS WITH A
We give your business the digital tools and know-how it needs to thrive.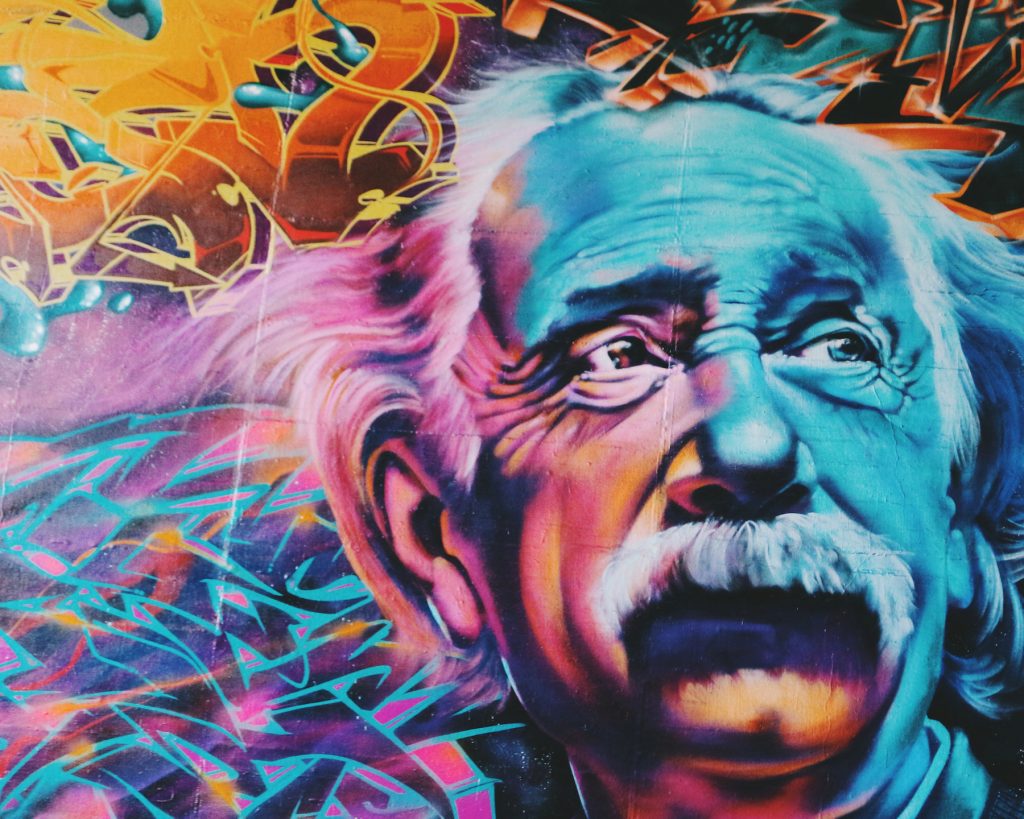 "Strive not to be a success, but rather to be of value."
a partner committed
to your business
Small World is your managed services provider. We identify, connect, and manage the digital solutions your small business needs like domain names, website hosting, website security, marketing, and more.
Small businesses like yours need access to the same resources that enable larger enterprises to succeed online. We help make that happen.
And if you have a concern with your online presence or just need a question answered, we're here for you. Our goal is to solve problems and add value to your online presence. Period.
We leverage best practices to help you delight them with the personalization that only a small business like yours can provide. All while delivering the experience they expect of a modern website.
We're all in a small, digital world that moves fast – racing from one change to the next. We are committed to keeping your business in the race.
covid-19 response:
support local
restaurants
be local strong
Small World has a long-standing commitment to small and local businesses. When the COVID-19 quarantines struck, we started looking for ways to help.
Like many folks, we supported our local restaurants that pivoted to takeout and delivery only. After a few weeks, we found that the experience of walking through downtown was a core part of our discovering new places and, with the stay-home order in place, that was not missing.
So, we built these apps to help others either discover or remember the range of choices available.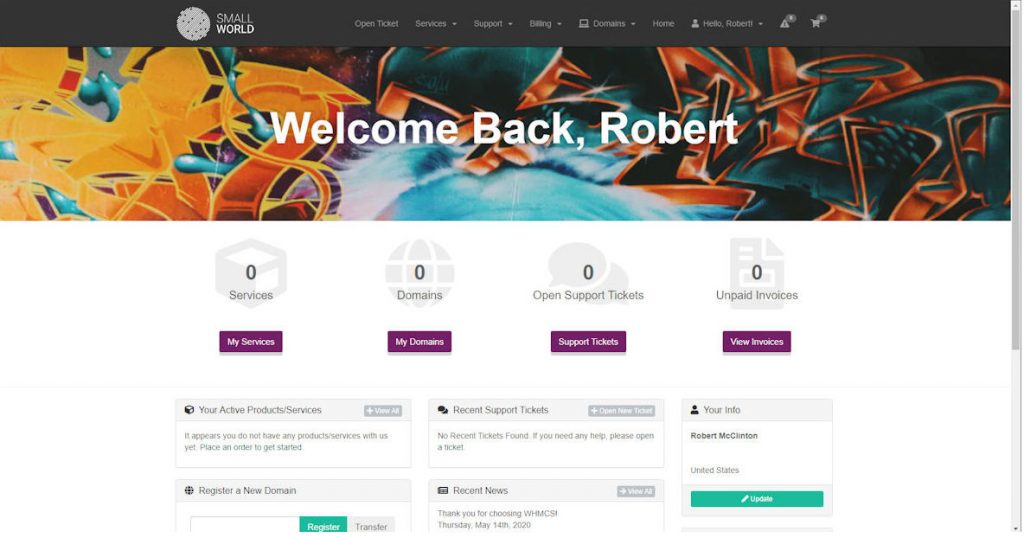 Digital Presence Management
Your digital presence is everything involved with getting you online, keeping you online, and driving attention to your site. We act as your team member who keeps the website services running so you can focus. And we keep your goals front and center at all times (they are literally on the screen when we're caring for your account), and will keep you up to speed with timely, concise reports.
Since COVID-19, everyone and their mother has asked you to buy an online course. Our programs are different. Focused around the parts of running a modern online business, we call them "Enough to be Dangerous". They respect your time, by being short, and your focus by giving you enough information to make informed business decisions.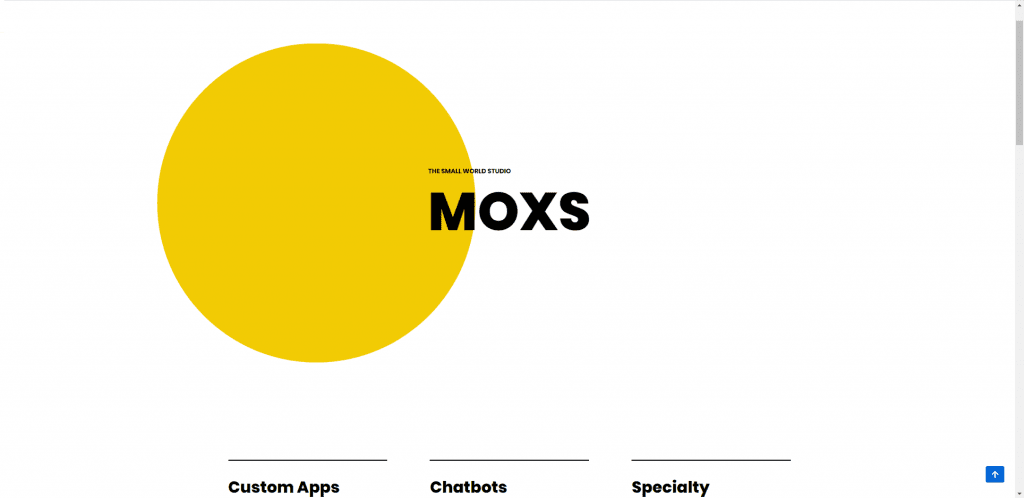 These are the extras and the big ideas that make a difference. MOXS, our in-house studio, thrives on marrying concepts in ways that, once done, seem amazingly obvious. From business development consulting to chat bots, custom apps to powering an online summit, our custom solutions will help you stand out in your market and your customers' minds.
So much of what we can do for you and your business is customized to your goals and needs. Affordable but custom nonetheless. Please reach out and let's talk about how we might be able to help you achieve your goals.